"You never change things by fighting the existing reality. To change something, build a new model that makes the existing model obsolete" ~ Buckminster Fuller
Our Mission
It is our mission to offer YOU access to inspiring teachers and programming that guides you into a life rooted in Reality; overflowing with fulfillment, health, connection, alignment, and joyful balance.
We have a unique curriculum which invites students into a deeper experience of themselves and Truth, offering courses in the San Francisco Bay Area and online to the global community. Our teachers and staff are dedicated to integrity and we stand behind the absolute quality and effectiveness of our curriculum to transform the lives of engaged students.
We believe Human Beings, as individuals and a collective, have incredible potential that is largely untapped. Humans living this potential live from the experience of Truth: the Reality which exists without thinking about it. As we turn inward to heal the life of each individual by aligning with Truth, and as we connect in a community of shared values, we address the concerns of the whole planet. Because healthy, balanced, awakened individuals heal the Whole as themselves.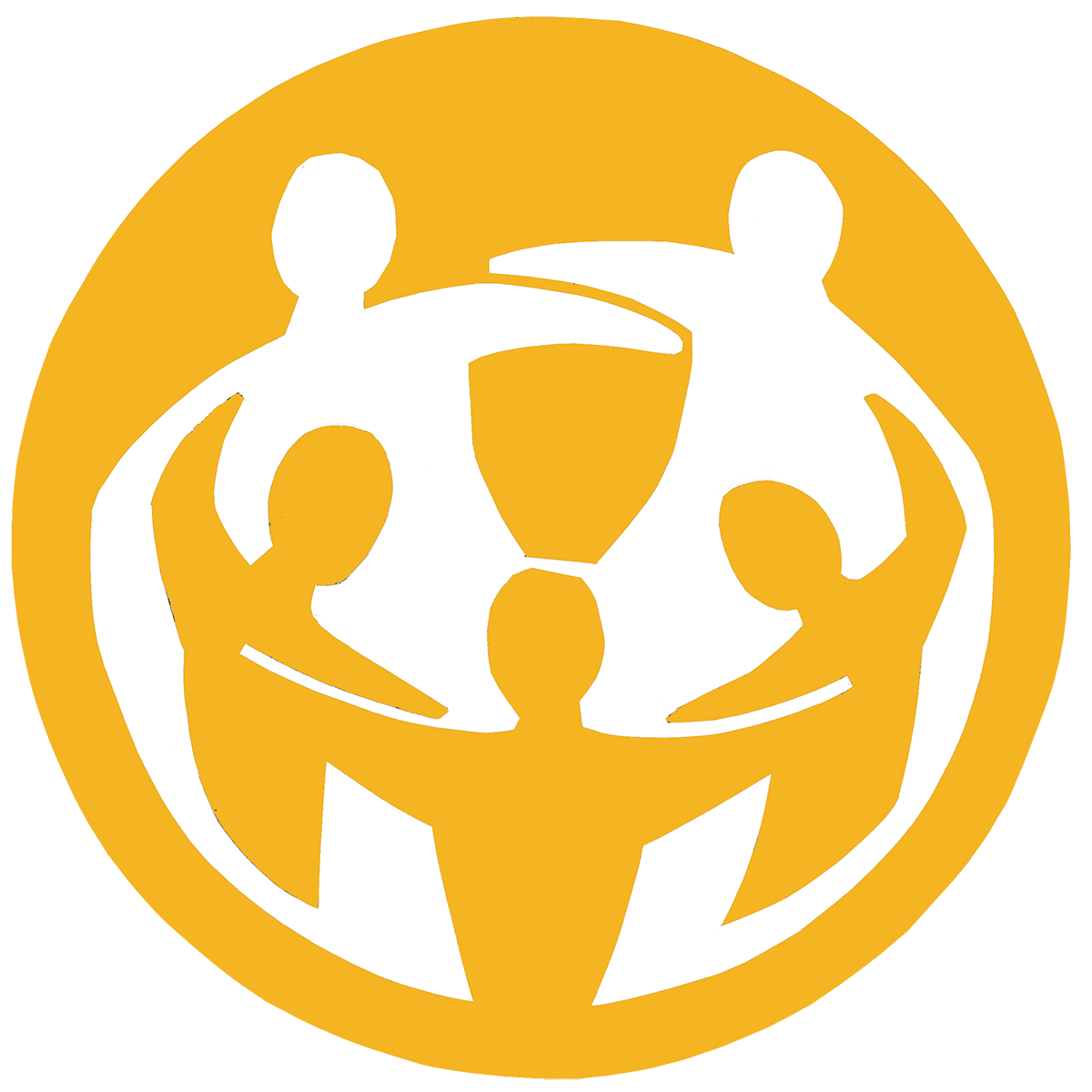 Community Support & Resources
In the wake of events that are coming to light regarding our former faculty, Christopher Wallis, we have created this statement and resource site to support the community at this time.
Learn More
Our Teachers
We are an organization of people living what we teach, dedicated to offering positive change to the world.
---
Curriculum
Our curriculum is uniquely designed from the "Aspects" of a balanced Human life incorporating the wisdom of the yoga tradition, indigenous cultures, Buddhism, nonviolent communication, and western science into modern living so that students can meet their potential. We offer programs at four "Levels of Engagement" to provide an in-depth transformative education for the awakening adult student. The result is contented, healthy, awake, fully engaged humans able to offer from their highest ability.
These are the Aspects of a balanced Human life living its potential. These are what we teach at TRU Education.
"TRU is an offering unmatched in our time. It is a rebirth of a timeless something that is perfectly held by the Grace of this community that it is building." ~ 3rd year student
Our People
We are an organization of people living what we teach, dedicated to offering positive change to the world.