Community is the core of collaboration, and collaboration is the foundation of emergent harmony. To move beyond the competitive mindset, we are an organization that offers community and collaboration on four levels to learn and teach about how we can live together in balance and peace, and ultimately enjoy the deeply Human resonance within community. Locations are listed event by event.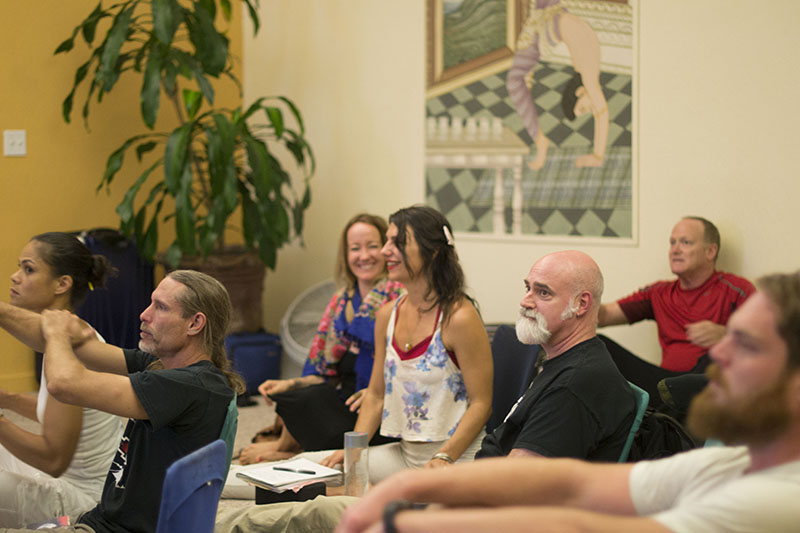 You can experience the benefits of a warm awakening community by participating in any of our courses or open gatherings which include meditations, ceremonies, putlucks and more.
Volunteer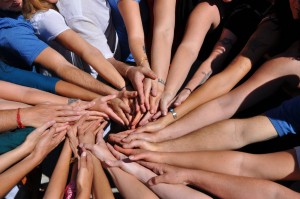 If you want to expand your participation in this community, you can add your talents and support through volunteering in our events, classes, growth, and business operations.
For the individual who feels drawn to learn from the teachers and staff more in depth, they apply to Intern as the Level of Enagement called Integration to receive guidance and skills for contribution and living the principles.
For those who are deeply living their path, we have a place for you to offer  your services through teaching. We are currently seeking additional adjunct faculty in the areas listed in the expanded section below.