This venture is a collaboration of many merging their individual brands into a shared vision we feel passionate about.
We need Sponsorship. We need your contribution to see this vision through.
The challenges inherent in launching a new venture outside of the dominant capitalist model are vast. Thus far we have built everything with profitable small scale courses, personal investment, and devotion from volunteers. No debts, no for-profit investors. Our model is self sustainable and will take care of itself without dependency on donations once fully operational.
But the next step is a LEAP, growing to support more teachers than ever.
Do you want to contribute to this vision?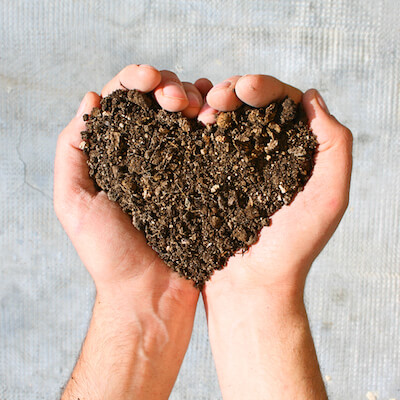 3 Channels to help Build this vision
---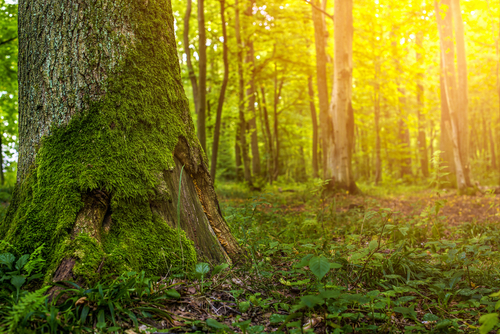 Subscription
Your regular contribution, small or large, will help us to hold to our values and emerge through a new business model. Please consider the following benefits for your regular contributions.
$10 per month
$49 per month
$108 per month
$1200 annually
If you can help, now is when we need the support to grow. Funds will go to either of the areas listed in the categories of Scholarships, Growth & Operations. Subscribe through Paypal.
---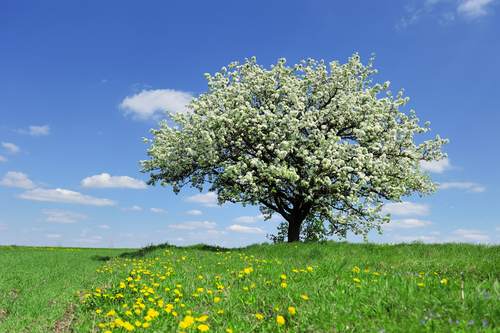 Scholarships
For every course we offer partial and full scholarships to students in financial need. Since 2011 we have awarded over $230,000 in tuition exemption. We collected only 5% of that in donations to the scholarship fund, because we do not focus on fundraising. We focus on providing value to a live market.
We will never allow money to be a barrier to eager students to access life transformation.
If you donate to the Scholarship Fund, it helps us stay in balance with our values.
scholarship students have emerged as our most involved students and regularly display profound appreciation for the opportunity to take our courses.
To contribute to a fellow students participation in our programs, do so through Paypal here.
---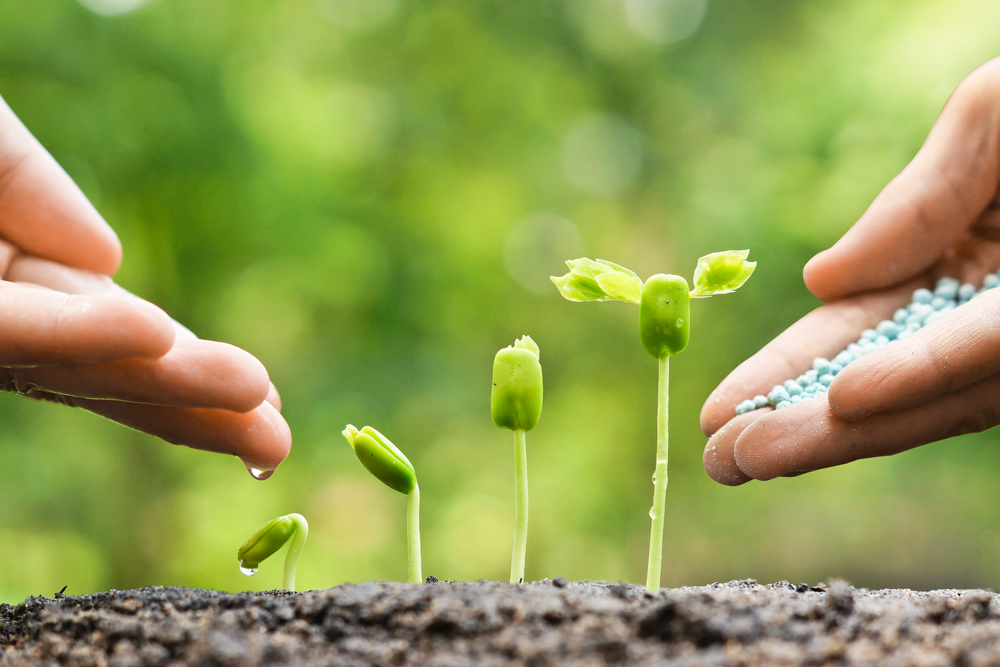 Operations & Growth
It takes a certain stability to keep our current curriculum and operations fully in balance. Contributions to operations would allow us to invest in a larger support team, which is necessary to grow our curriculum and support more faculty and more courses. As we are now, to sustainably hold to our values means slow growth, but with contributions to cover new salaries to develop and maintain our infrastructure, we can grow very quickly.
If you would like to contribute to the operations and growth of TRU as a global education force, please do!
Also, if you would like to contribute your ideas or volunteer your time for grant writing and fundraising please be in touch!